Expressing creativity is one of those simple joys in life that often get overlooked. As students, we often find ourselves sitting in lecture, doing homework all day, stressing out about exams or rushing to different club meetings. So, apart from working out at the gym and hanging out with friends and family, spending time being creative is also like a treat that adds a little sweet to everything you do. You don't have to be a blogger, a painter, a singer, or anybody with a tittle to be creative. All you need is a bit of imagination and a desire to fully express yourself.
Let's start with something simple.
1. Decorate your Room
During your college time, your room would be the place that keeps you sane. It's an expression of who you are. So, hang some fairy lights near your bed, put up some of your favorite quotes on the board near where you study, add some family pictures, etc. I'm sure you'll feel the happiness and warmth vibrating afterwards.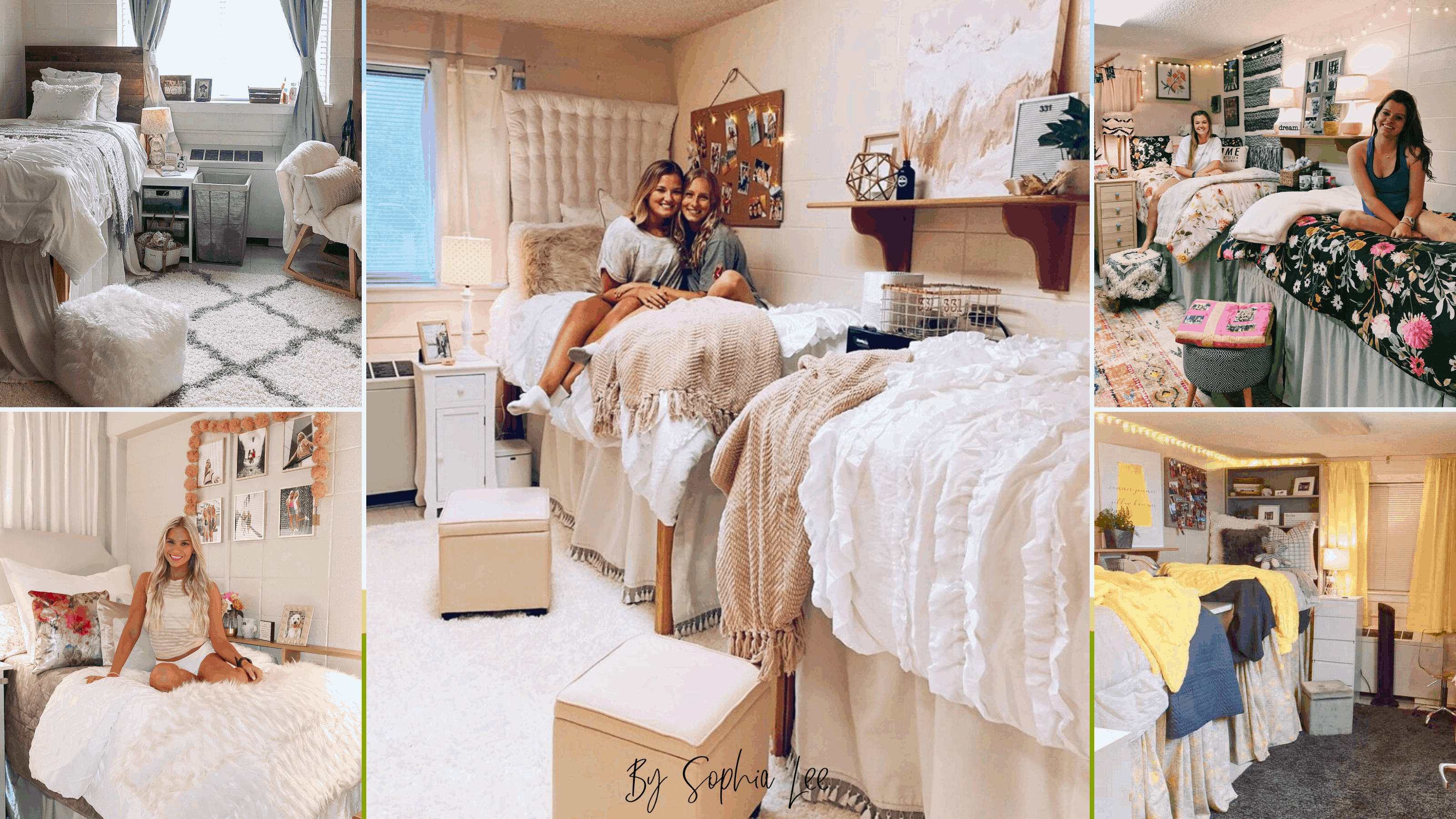 2. Draw and Paint
Trust me, you don't have to be an art major to do this. Paint-by-numbers is always an option. It's very easy and relaxing. You can also start simple by using watercolor brush pens, oil pastel or colored pencils.
If you are comfortable with canvas, well, I don't see a reason why not to sit down and create a masterpiece.
3. Explore Photography
No fancy cameras, no problems! We are lucky enough that our phones now have better camera than ever. You can be a photographer if you want to be. Play around with your phone, try taking different styles of photos, apply filter and add some effects. Voila! You'll be surprised by how fun it is.
4. Sing
Sing is a good way to get everything off our chest, literally. Before we start, quick reminder to make sure that you do this at the right time and respect other people (e.g. not when your roommate is trying to sleep…). I'm very amateur when it comes to music, so I like to sing along with the singer in the music video. You can try the karaoke versions if that's what you prefer.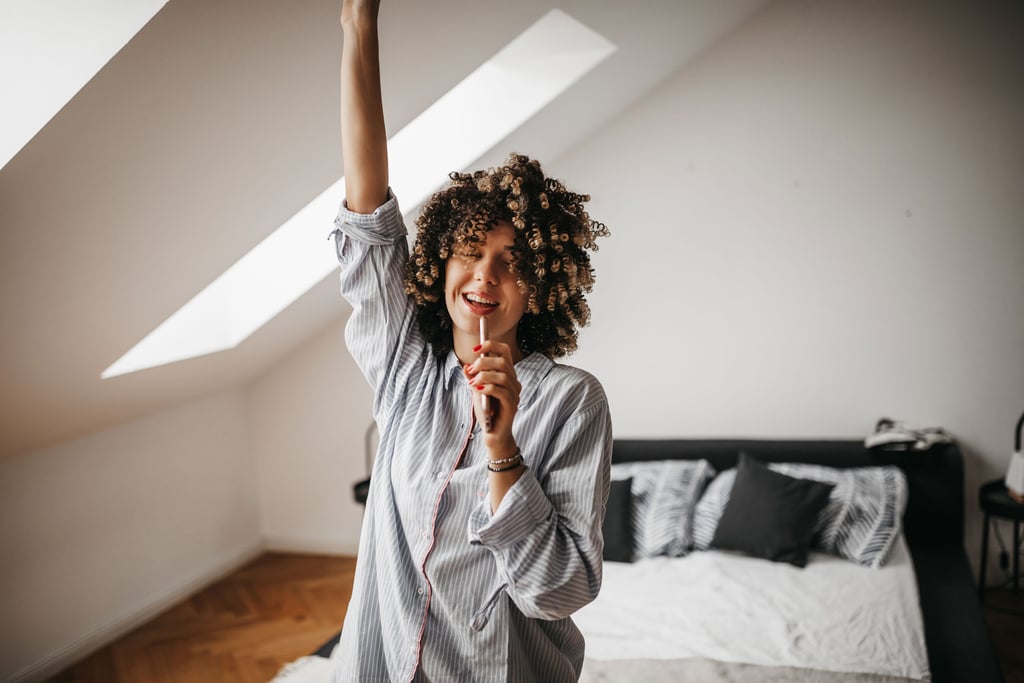 5. Bake some Treats
Who doesn't love the smell of almost-ready cookies in the oven! So, why don't you bake more often. By baking, we can create and combine random things to make something sweet and yummy. Try different substitutes for sugar (if you are like me who love baking but try not to consume too much sugar), add new spices, decorate and indulge yourself with some phenomenal treat.