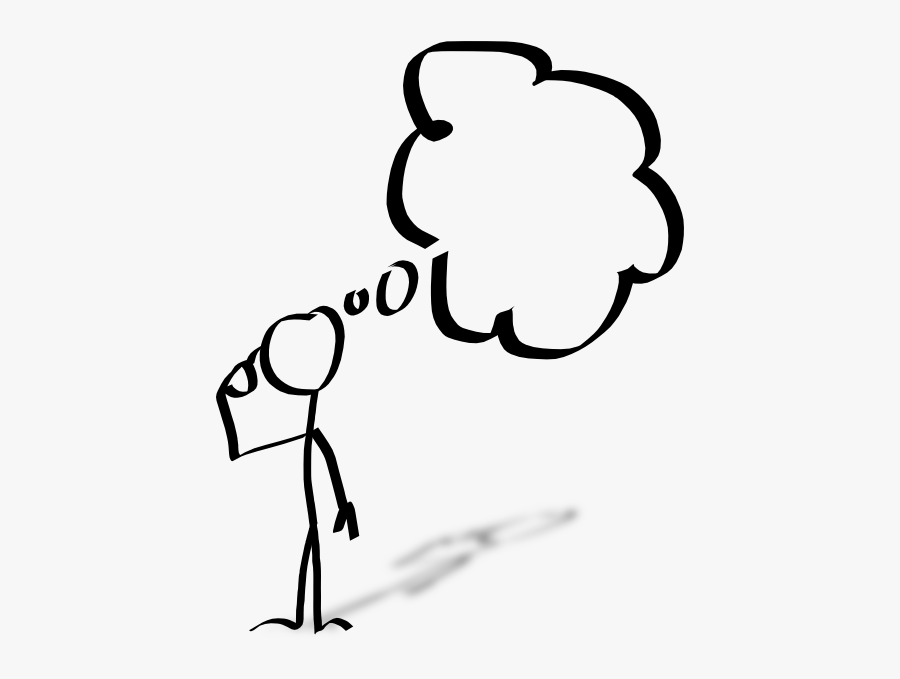 I am often asked to share aspects of my UC experience that I wish I knew before starting, and so here are 6 things I wish I knew:
A big school doesn't mean less individualized attention

The number of undergraduate students at UC might be a shock, especially for an international student that most probably came from a small private school. At first, I was nervous about this aspect, what if I am just another student in the ocean on campus? What if I need help and everyone is busy? All my doubts were proven wrong once orientation came around. Since then, all my interactions with advisors and professors have felt even more individualized than in high school because all [estimated] 26,000 students are different and have the potential to build their own relationship with the faculty and staff.
With a big school, you also have more options. An assumption I first made was 'there are so many students here that want the same thing as me, how can we all get what we want'. Making that assumption is natural when looking at the numbers before coming to UC, but I can personally tell you that it is far from the truth. With everyone being different in at least one aspect, you get an opportunity by stepping out of your comfort zone and asking for guidance. Now taking that risk eliminates half the students in the same boat as you, going forward you should think about what you are trying to achieve and how you want to achieve it.

For example, I knew coming to UC that being a part of Cincinnati Children's Hospital Medical Center was one of my prime goals. In the back of my mind, I also knew that I am not the first and last student to have this goal, but I knew my strengths and weaknesses and pushed past my introverted nature to seek out this goal. In my second month of school, I read the research focuses of 4-5 labs at Cincinnati Children's; I then emailed them all introducing myself and posing an interest to learn more about their research. After waiting a few weeks, I got an answer back from 2 doctors- one of them is now my mentor where I am a student lab volunteer. In the meantime of waiting for a response, I submitted an application to be a clinical volunteer in the main hospital. Waiting another few weeks, I got called in for an interview and tour of my placement. To this day, the memories I made thus far with the families in my wing have motivated me to continue my path to medical school.
What I am trying to say with all of this is: you can't stand back and wait for a 'next time'.
Get familiar with directions and your surroundings

I know everyone has their own experiences with directions; whether you drove back home, used public transportation, or were able to get around with others, but I would still recommend getting good with Google Maps before coming to campus.
Your first few weeks of classes are going to require you to give yourself enough time to get lost and still be in class on time! It isn't just about knowing that 'Chemistry is in Zimmer Auditorium', but actually knowing how to get there from either your dorm or your preceding class. Since move-in for university housing is at the beginning of August, I would recommend you 'walk your schedule' so that you could be more familiar with it.
As times goes on, you will discover shortcuts and different ways to get to and from buildings
I would also suggest knowing where to go if you need something. A few examples include: where to print off your lab report, your professor's office hours, the mini-mart, the clinic, and the shuttle stops.

This knowledge does take time but start paying attention from the start so that it is in the back of your mind.
You don't need to do everything

It has become so normalized in today's society to do everything you can.

Join a club– sure
Join the honor's college– sure
Study abroad– sure
Do an internship– sure
Get a job– sure
Volunteer every week– sure
Workout– sure
Spend time with family– sure
Take 19 credits– sure

I think you get the idea…

In my opinion, there is a difference between 'taking advantage of opportunities' and 'spreading yourself out too thin', and each individual sets those boundaries. You want to have a balance between the 2, and one way I suggest you do so is to make a list (or just internally reflect) of your goals and priorities. By doing so you will realize that you can focus your time and energy on causes/opportunities you genuinely can benefit from rather than doing something for the sake of it.

Even miles apart, your family dynamic doesn't change much

Being someone who is close to my family, I figured that moving all the way to Cincinnati would make it tough to stay as close as before. While my first year was a culmination of adjustments and realizations, talking to my parents and sister was a part of every day.
With this new sense of independence, it is going to be your choice whether to stay in contact or not. I would recommend maintaining a good relationship with them because it is important to have a good support system through this new phase of your life.

Time resolves all issues

Any worries you came into UC with, ultimately do go away after some time. For example, you might be worried about getting along with a random roommate, and this is inevitable, but it is also inevitable that as days go by, you and your roommate will build a relationship or at least an understanding of room expectations. Another worry you might have, and quite honestly every student at university has, is making friends. In my experience, UC's learning community assignment was a great stepping stone because you got to know like-minded individuals. The classic conversation starter of classes aided in forming these friendships. Whether you are outgoing or shy, starting a conversation is not easy, but everyone in your LC has the same schedule. So with this, you know that if you wanted to say hi, you could ask about something a professor said in class; and from there the conversation will continue.
For other students, I know that joining a student organization helped them make friends.

Prioritize yourself

We are all coming to UC for a great education, and to ultimately get a degree. Although I am discovering that while learning more about your desired program, you are learning more about yourself; how you work with others, what makes you comfortable, and what pushes you to grow.
When you time-manage your schedule, implement some time for yourself, and that might be related to your field (for example in my case it is volunteering at the hospital) but attempt to have this time for something you truly enjoy.

I have a hard time with making this happen because I thoroughly enjoy my courses; however, as a good friend has opened my eyes to, I can spend my entire life doing this work but can't lose sight of everything else that matters to me.
I hope this helps you feel more comfortable in your decision to embark on this amazing new journey ahead.
Best of luck!