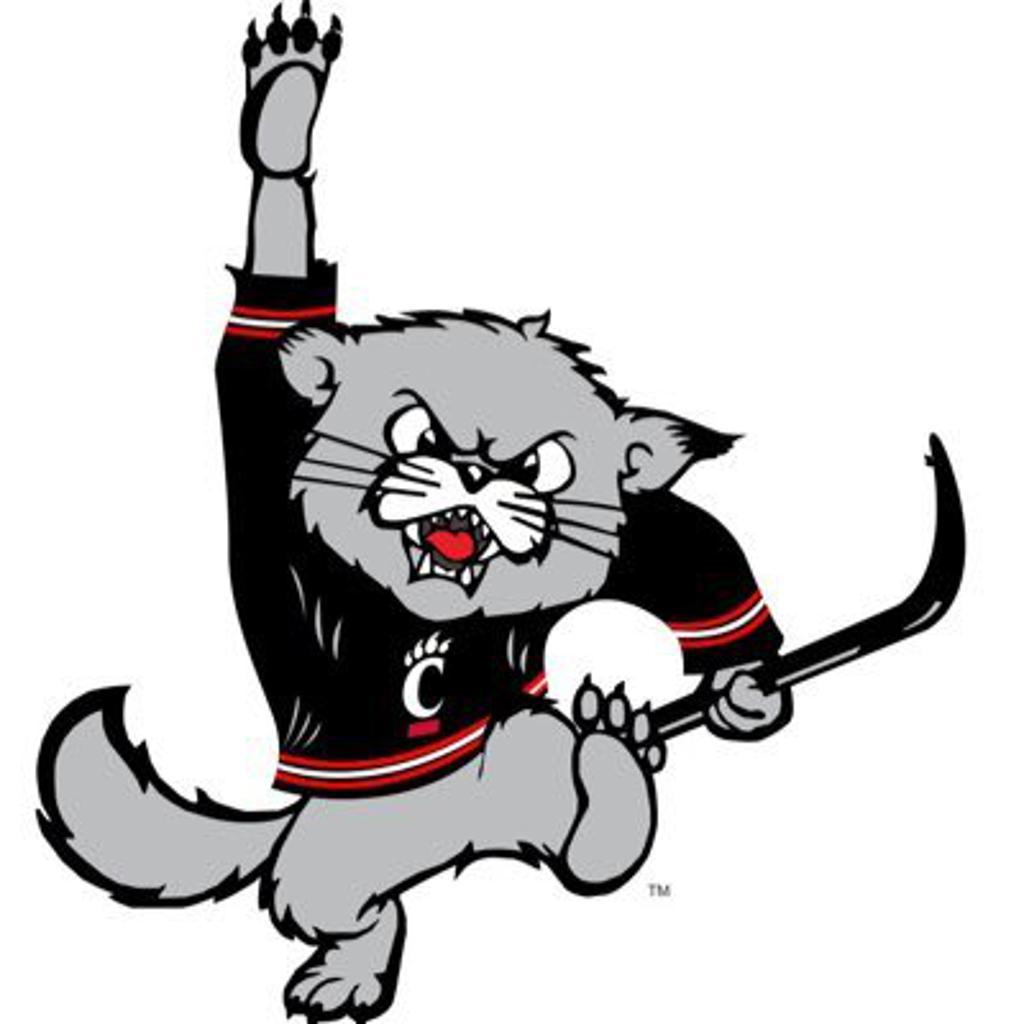 No one enjoys waiting. Thankfully UC knows this and is one of the few schools that releases regular decision admission packages in February. First, a big congratulations to those students that have been admitted on Feb.15, 2021. Second, we hope you can call yourself a Bearcat in the Fall of 2021!
What should you do after getting admitted?
Choosing UC or waiting for other schools

Because UC releases decisions fairly early, you might need to wait a few months before accepting our offer. You might also want to weigh out your scholarship offers as a decision factor– although I would recommend your top priority to be the fit of the university for your desires.
Regardless if you compared the universities before you applied, taking another look at all schools you have been admitted to will shed a new light on your options.
Transitioning from high school to university is a big step no matter which school it is, so do not worry about feeling nervous about this new part of your life.

Talk to a student ambassador or territory manager

As an admitted student, you will each have a student ambassador from the Office of International Admissions that will be your first UC buddy! We are here to answer any of your questions or concerns. Here is our list of student ambassadors and territory managers.

Sometimes a university seems great on a brochure, presentation, or social media, but you just want to talk to someone who is in a position where you see yourself, and that's why we have student ambassadors.
On the other hand, you might have more logistical and specific questions regarding visas, scholarship money, tuition, class registration, transfer credits, just to name a few major topics that a territory manager can guide you through.

Think about your course load

For students coming in committed to a major, I would recommend taking a look at UC's course directory before you meet with your major advisor. You do not need to have a complete plan for your college semesters but having an idea will help both you and your advisor organize a schedule that you will succeed at.
For students coming in undecided or admitted into exploratory, it is also a good idea to check out UC's course directory along with getting in touch with other admitted students, UC students, or your territory manager to inquire more about multiple programs.

Don't fret if you are still unsure about what you want to focus on, the best way to figure it out is to try options out. You have the flexibility to do so in your first year at UC.

Plan on coming to campus

Now, this aspect of your next steps is brought on by COVID, so I just want to bring it to your attention. UC follows Ohio and CDC guidelines, and so when it is safe to come back to campus, UC will take all the precautions necessary to ensure a safe transition. Depending on your program, you might have the option to do all your classes online, on the other hand, you might need to be back on campus for other programs. All the specific information of class instruction will be communicated to you by UC as time gets closer.
I would just recommend you think about what you would like to do (provided you have the option to choose).

Are you someone who can keep track of your courses if you are home all day?
Do you have personal reasons as to why you can't come to campus?
Will you be coming to Cincinnati or staying in your home country?

Attend UC International virtual events

The Office of International Admissions hosts online webinars on a range of topics admitted students need to be informed about. As an admitted student, you will be getting emails with invitation links to these webinars; don't miss the chance to ask your questions and learn more.

Think about your housing options

Traditionally, international students stay on campus because their classes are a walking distance away, no public transportation is required, their families feel safer if they live in a dorm, and it is a good way to meet others. Your unlimited meal plan will also be included in those costs.
Deciding to come to UC was the easiest and best decision I made. Don't hesitate to reach out with any concerns you might have. Best of luck!