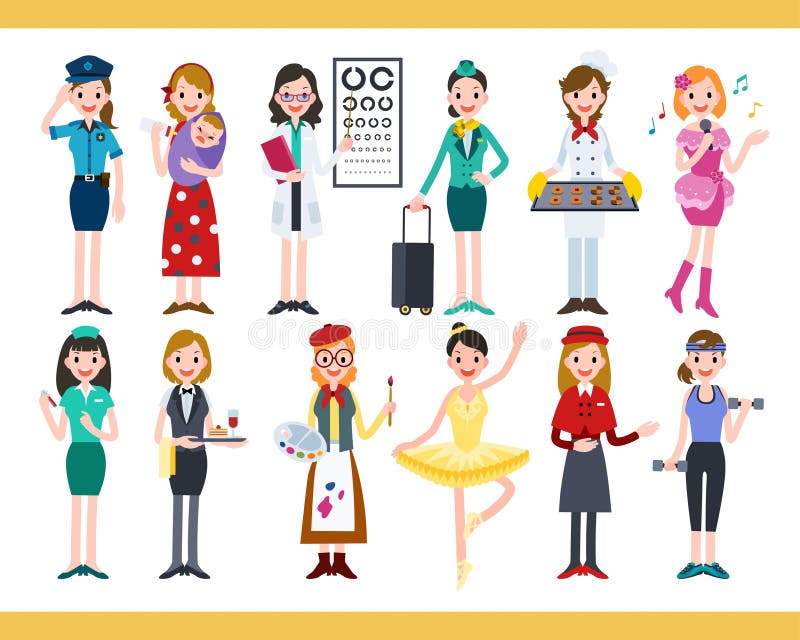 Every child at one point in their life has had to respond to an adult's questioning concern: what are you going to be when you grow up? A 6-year-old responds with magical jobs of astronauts and pilots, a 10-year-old responds with vet and librarian, a 13-year-old simply responds with an annoyed sigh before turning away. Why is it that as kids, we truly have all the hope in the world for our future, we imagine a life that may sometimes not even exist? We don't overthink the question; we don't calculate the cost of education, median wage, and the societal prospect of a job. We simply think of what we enjoy doing and what makes us happy enough to spend our lives doing so.
Many individuals graduate high school without knowing what they want to be, and the stigma around that uncertainty needs to disappear. Young adults are presented with much more freedom and choices than ever before– so of course, knowing what your professional future looks like is going to be tough.
The beauty of an American undergraduate education and specifically one at UC is the flexibility to come undecided and take classes from multiple colleges to figure out what you want to pursue!
Personally, I have always been the one to respond with 'doctor' when adults ask the question. It progressed from the idealized profession of a doctor as a 9-year-old to a current realistic one. Even knowing what I want to be, it isn't a whim-of-the-moment light switch that enables one to be their desired profession. For most intellectual jobs, multiple years of education must be completed to be licensed and ready for the real world. I knew that medical school is next in my journey, and so even as a freshman, I attended a pre-professional advising workshop that helped me envision a rough plan for the next 4 years.
Some tips that I would give to those who are not too sure what they want to do include:
Spend time with adults in their profession

At first, do not narrow down your options because exposure to a variety of jobs will help you figure out what you like AND what you don't like
Start with your parents ( if they work) , then maybe ask your doctor, your teacher, any aunts and uncles, even a family friend.

Watch videos and read blogs online

With the use of technology skyrocketing, there are bound to be articles/videos/ tv shows around the professional setting.

Look into pre-professional advising centers

This only applies to university students but it still is beneficial in narrowing down your interests further
Thinking about your future should not be a burden, but rather a new adventure that you have the chance to shape.
Regardless of where you are in your life, it is never too late to change your mind. At the end of each day, ask yourself if you are happy with how your life is looking so far. Do you need to make any changes? Don't be shy to take that next step!